transforming canine behaviour
---
"Simple and effective training tools to motivate your dog to "follow your lead."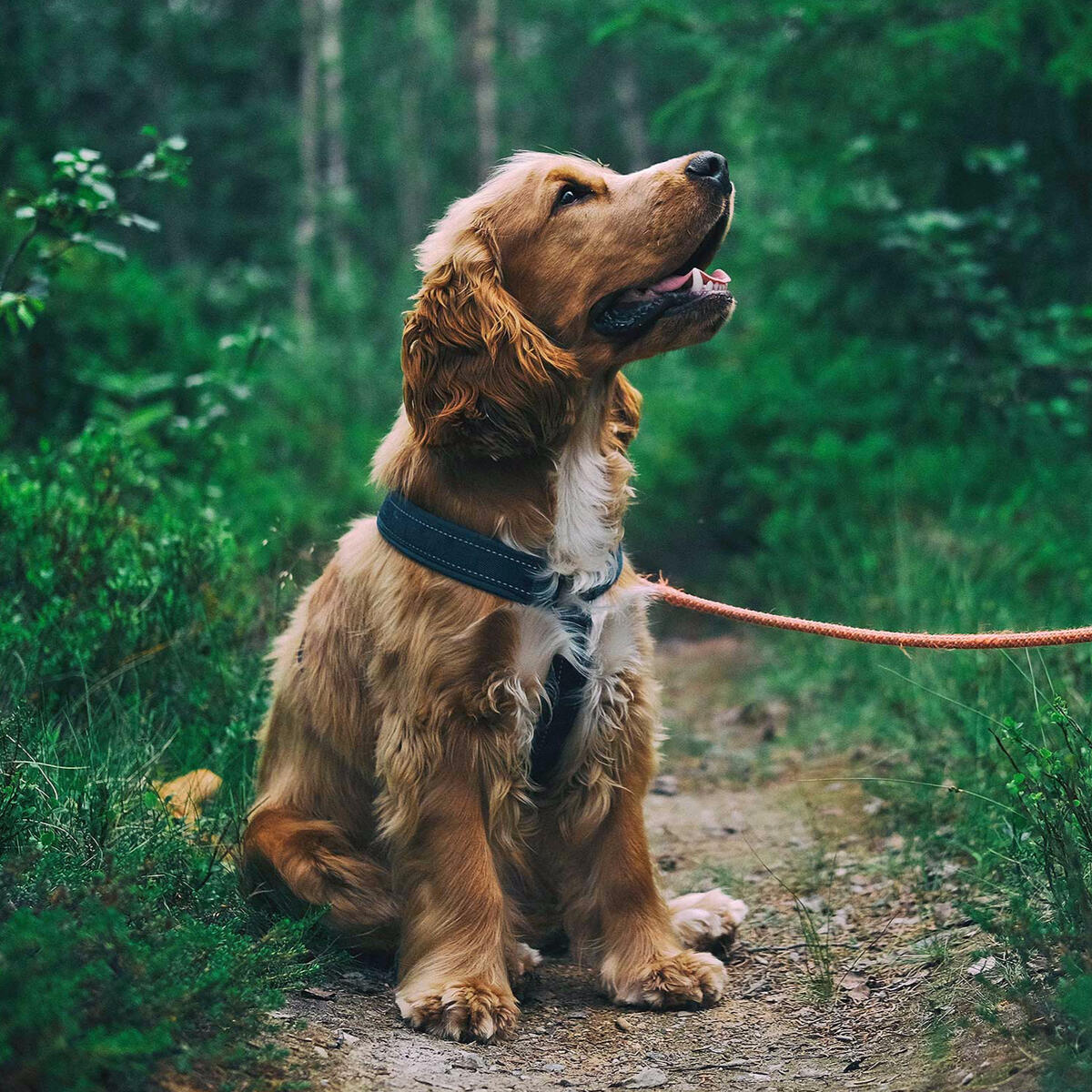 one on one training
All ages, beginners to advanced

Our individual dog training sessions are specifically tailored to your needs and show you how to build the fundamental obedience skills you want from your dog.
Sessions from: $80
---
group classes & workshops
Learn with your peers

Our classes and workshops cover everyday cooperation skills such as loose leash walking and recall, plus advanced behaviours like impulse control, and managing anxiety and chasing.
Courses | Day workshops from: $60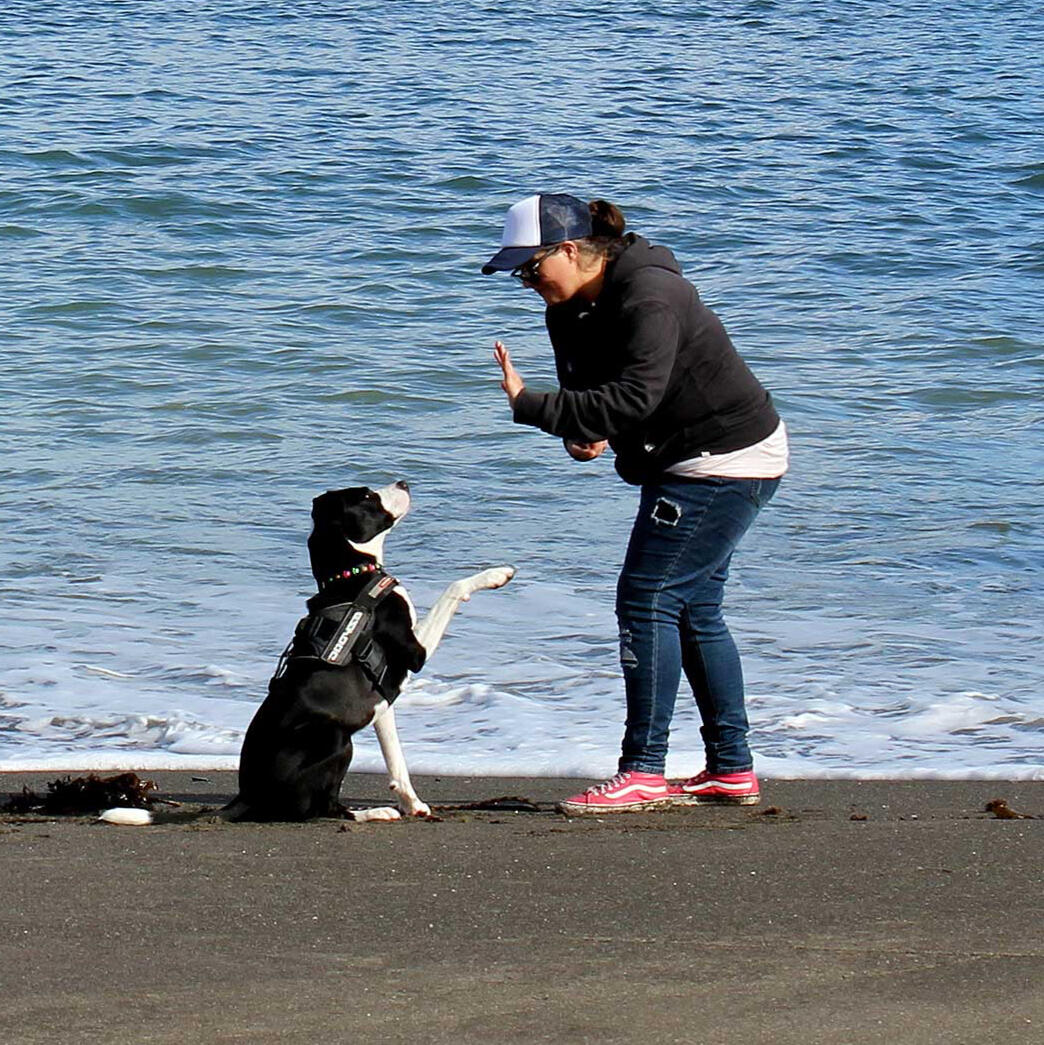 ---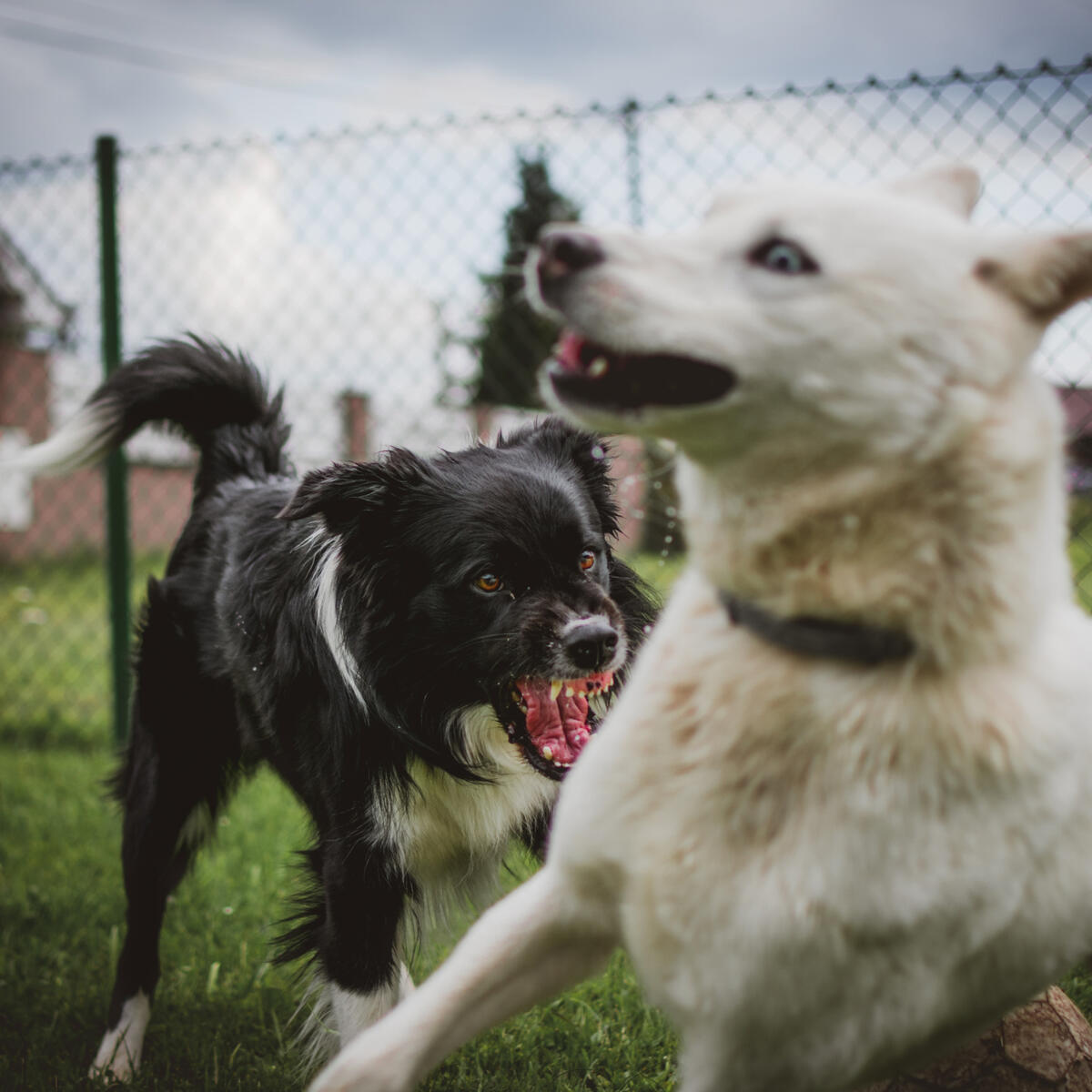 behaviour modification
Aggression to Anxiety

Resolve complex behavioural issues without the use of punishment or pain. We begin with an assessment, then build a specific training plan with your dog's unique challenges and well being in mind.
Sessions from: $100
---
---
"Science based training methods that effectively teach new behaviours."
---
- taking the lead in modern dog training -
Our training services are built from modern, science based methods.


Sniffers has been working with dogs on the Matakana Coast for the last five years, and is the go to trainer for local families who want to create positive change with their canines.
We believe in motivating dogs with clear and scientifically backed training protocols, so they can make better choices and earn the outcomes they want by working in partnership with you.
We use modern, positive reinforcement based training methods and take time to get to know your unique training challenges though our assessment service so we can tailor your training sessions and get the results you want.
Contact us below for more information - we look forward to training with you!
Book a session
021 08322083
---
Contact us with your query: